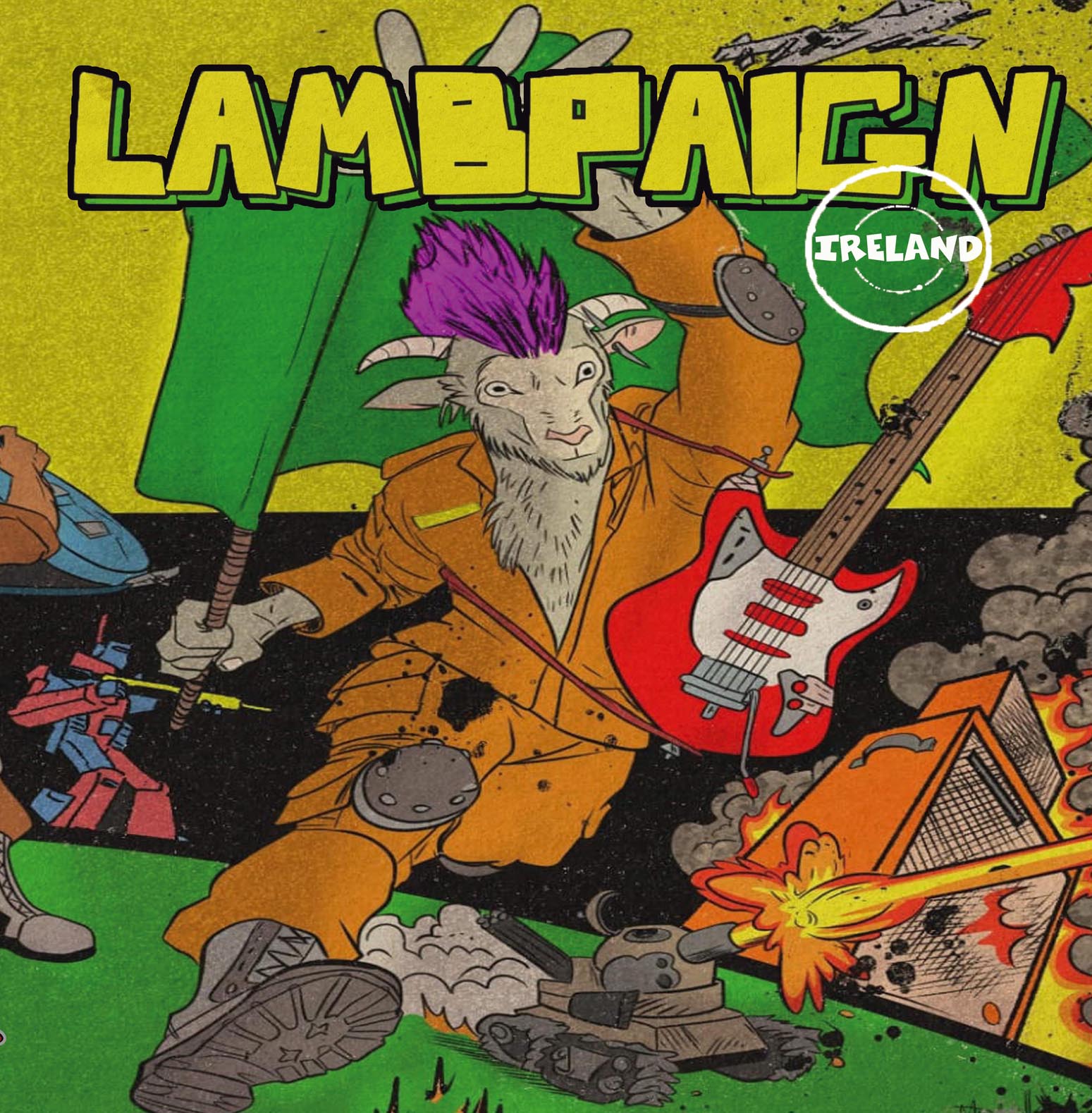 We got a new song out on Deadlamb Records "LAMBPAIGN"
It's called Struggle with Momentum
(Video Below)
Featuring The Nilz, Audible Joes, Jobseekers, The Gakk, The Jollars, Grit, United Bottles, Nomatrix, The Turn, Deathgrip, The Divils, Shithátt

On Limited Edition Green, Yellow and Black Marbled Vinyl


---
Also working on a new 7", Here's a sneak preview. Song is called Throughput Will Be Down
---
New Nomatrix T-shirt, available from us directly at our gigs. 100% Cotton - In sizes Medium, Large and Ex-Large.
---
NEW You Tube Site - Songs from previous releases plus four unreleased songs & demos,